Infrared Sauna in Reno, NV
What is Infrared Detoxification Sauna Treatment?
Infrared detoxification sauna treatments at RenewMD Medical Spa in Reno, NV offer the ultimate total body treatment to help the body eliminate toxins and potentially improve overall health and wellness. The mPulse infrared sauna is a type of sauna that uses light to create heat, offering a less intense temperature than traditional saunas, which makes it more comfortable for some people. To learn more about the potential benefits of infrared detoxification sauna treatments, schedule a complimentary consultation today.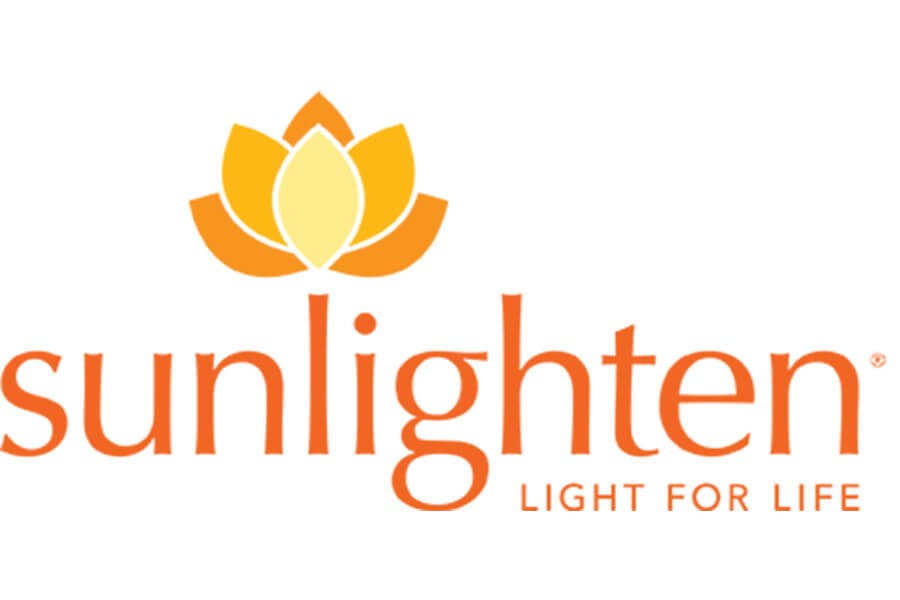 How Does the Infrared Detoxification Sauna Work?
Infrared detoxification sauna treatments at RenewMD Medical Spa detoxify the body through sweat. They may potentially contribute to skin purification and help with weight loss, pain management, Hashimoto's, depression, anxiety, and arthritis. Infrared sauna therapy, encompassing near, mid, and far spectra, engulfs the body, deeply infiltrating joints, muscles, and tissues. It accelerates oxygen flow and bolsters circulation. A single session takes 45 minutes and requires no downtime. Patients should drink plenty of water after each sauna session.
RenewMD Medical Spa Reviews
Been going here for years, and I love this team. I receive multiple treatment types and I am a fan of all of them. Dominique, Janette, and Niki are clutch.
The ladies were very nice and helped with all my questions
Amazing!!! Niki is by far the best esthetician I've had. I've never need a fan of routine treatment but she forever changed my mind! Thank goodness for her. I'll be back next month.
Loise was very friendly and knowledgeable.
Very kind and open to my concerns by validating my issues and gave me information when the best times to do the work. I appreciated her professional advice. Thank you
Get In Touch
Experience Reno's only mPulse Sauna
Are you ready to invigorate your body and enhance your wellness journey? Experience the deeply penetrating heat of infrared sauna therapy at RenewMD Medical Spa. Feel the rejuvenation as it infiltrates your joints, muscles, and tissues, boosting oxygen flow and improving circulation. It's more than just a moment of relaxation — it's a path to improved well-being. Schedule your free consultation in Reno, NV to learn more.
Learn More About RenewMD Medical Spa
About Us